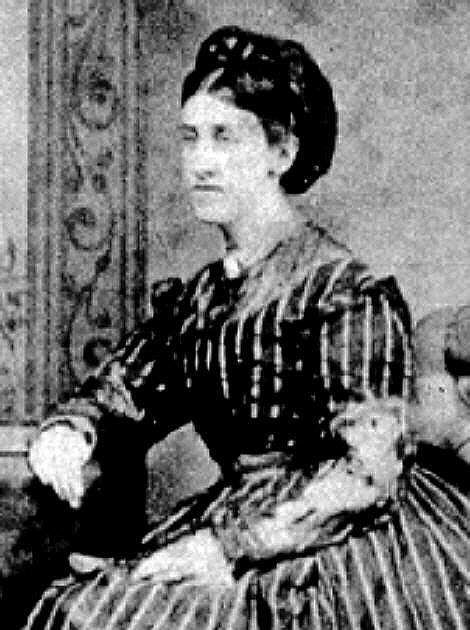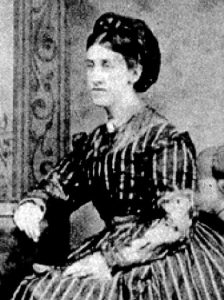 One of the several gaps in the lore of our Bonnie William's family is that of the origin of Agnes Smith and her childhood family. Agnes was spouse (in defacto law) of our illustrious Captain William McDonald.
Our earliest information based on publicly available records, essentially the pair's death certificates and daughter Agnes Eliza's marriage and death certificates, have long indicated Agnes Smith as being the (assumed) spouse of the Captain, and Agnes Eliza as having been born on board a British ship in Antwerp Harbour, Belgium. These documents indicated that Agnes Smith was born in Liverpool, England. That was about all we had about her.
Unfortunately no images of either Agnes or the Captain have so far been discovered, and possibly none exist; the Captain died in 1846 in Hobart and Agnes died there in 1864, the Captain prior to the availability of the more accessible form of photographic process of that age. However from mid 1850s film based processes were more commonly in use so perhaps we might hope that one day an image of Agnes might be discovered. An image of Agnes Eliza is shown here.
Our early research was published in a paper by Laurie Wilson initially for our 1995 family reunion at Hastings, subsequently updated about 2003 with new discoveries from the official Archives of the City of Antwerp. A copy of that paper is attached as a doc file below. A more elaborate essay on the Antwerp research and how it came about is also attached below. It certainly was an exciting expansion of our knowledge about Agnes and the Captain and little Agnes Eliza, and it confirmed beyond doubt the Antwerp connection.
But it was the more extensive separate research by our fellow research cousins Jenny Gould, and Glenden Andrews, undertaken both in England and Australia which added far deeper understanding about Agnes and her daughter, and the Captain, and their personal affairs before they settled in Australia. Jenny's papers are set out as attachments on the 'CONNECTIONS' mainpage under the heading 'A Matter of Coincidence – Captain McDonald, and Agnes'. One of Jenny's papers – 'In the wake of the Pioneers' – certainly sheds light on our Captain as a somewhat larger than life personality.
Glenden's discoveries are set out in the article on this mainpage under 'Captain McDonald – More Ships and Adventures' – this too expands our understanding of the personal family situation with the Captain, and with the problems of securing divorce at that time, which would impact on his and Agnes' ability to marry.
Stories of William and Agnes  These notes were recorded in 1995 summarising the then knowledge Captain William and Agnes Smith.
An Essay on Agnes and Captain William McDonald  This essay recounts the story about the 1831 presence in the Port of Antwerp, Belgium of Captain McDonald and Agnes Smith, and the birth there of Agnes' daughter Agnes Eliza McDonald Smith on board the Captain's ship Good Intent. The essay covers the circumstances and findings of research in the Antwerp Archives conducted by arrangement on our family's behalf. It addresses the matter of Agnes Eliza's parentage, in particular the evidence that she was not the biological daughter of Captain McDonald.
Lillian Troedson's Memories of Agnes  Lillian was a granddaughter of John Bowman and Agnes Eliza via their son Edwin and Annabella Cavell. Lillian mentions the Captain being in WA and Tasmania in 1827; however we have no record of his known ships of that general era, Good Intent and Britomart, being in those ports at that time – was he on yet another ship? Was the man Agnes wanted her daughter to wed, the first Premier of Tasmania, William Champ? What of her story of the broken leg – we have not heard of this event previously. So much else in Lillian's note tallies with the many similar stories from other arms of our family. Was the property where John Bowman was overseer that of WJT (Big) Clarke – Timsbury in Tasmania; two of John Bowman's sons were later employed by Clarke at his Rockbank Station in Victoria.